Famous fashion brand Hong Kong WISDOMB Zhen Chi America in October and then the extension of the city map, hardcover South China high-end fashion flagship store fiery opening! Hong Kong WISDOMB Zhen Zhi US "fashion apparel, lifestyle," the concept of the brand to bring its urban fashion, urban leisure, urban elegance, urban cool four major theme clothing, autumn and winter new season, first to offer a variety of the latest design windbreaker, Coats, cotton suits and fur, etc., with the opening of a variety of new store promotional products for Guancheng consumers 2011 autumn and winter fashion feast. A variety of styles, a variety of styles, large age span, so that consumers can in the beautiful shopping environment and atmosphere of the real fashion experience, according to their own style preferences with freedom, no matter what kind of crowd can Hong Kong WISDOMB Zhen Zhi Mei Find the right, show your personality and taste of clothing.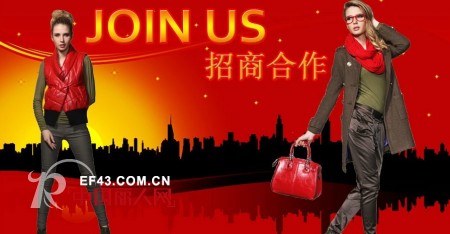 Multi-store together Wancheng, full of Zhen Zhi beauty fashion feast
Due to strong demand from consumers, WISDOMB Zhen Chi Mei has opened a number of specialty stores in various districts of Guancheng but still can not fully satisfy consumers' enthusiasm for purchasing WISDOMB. For many years, WISDOMB Hong Kong has always been under the control of Guancheng Hot pursuit of consumers. October 2011, Hong Kong WISDOMB Zhen Zhi Mei Dongguan Huacheng Plaza store opened, re-create fashion heat wave!
WISDOMB Zhen Chi Mei with its simple wild, natural fresh style to attract the attention of consumers, colorful, highlighting the image of personality is more popular. With wild, diverse fashion new benchmark for the bustling modern city add fashion culture and personality charm, to provide consumers with self-fashion modeling, highlighting a wide range of personal taste.
As one of the high-end fashion boutique brands, WISDOMB Zhen Chi United States than ever before more comprehensive range of products for selection, but also easier to experience how simple and high quality clothing into the creative, with cost-effective fashion wild Clothing piercing my attitude to life. Guancheng consumers have more choice with their own clothing space.
As a series of apparel brands with many, WISDOMB Zhen Chi Mei has a unique brand culture. Not only long-term cooperation with well-known fabrics, accessories companies, but also long-term employment of famous designer master pen design, the introduction of international fashion trend of life clothing creation, carefully create exclusive WISDOMB Zhen Chi-US fashion colorful.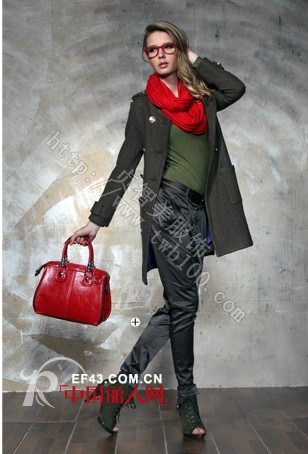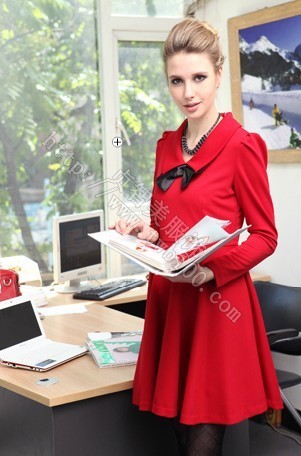 WISDOMB Zhen Chi Mei trend to bring fashion "Hong Kong culture"
Dongguan and Hong Kong, Macao are approaching, but their life style and culture are very different from Hong Kong and Macao, and the tempo of fashion is much slower. Since WISDOMB lived in Dongguan, the fashion has started to accelerate, almost keeping pace with that of Hong Kong and Macao, and some even go In the forefront, this is because WISDOMB Zhen Chi-Mei introduced the international fashion elements, including the latest wave of Hong Kong, Macao and other places, so that Guancheng consumers no longer lamented, Guancheng consumers provide the same fashion privileges.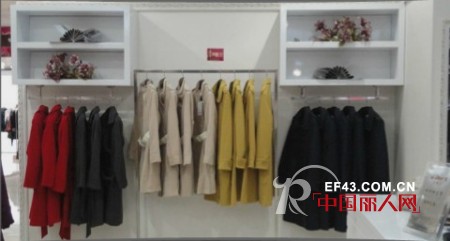 In 2011, after WISDOMB Zhen Zhi Mei "fashion swept Wancheng", will continue to cultivate in other cities throughout the country, set up more brand stores, WISDOMB Zhen Chi-Mei fashion to the whole continent!
Wealth Hotline:
Free hotline:
Fax:
Address: Dongfeng Management District, Humen Town, Dongguan City, Guangdong Shun 9 #
Wooden Jewelry,Lampwork Glass,Fashion Jewelry
Joya Gift Co., Limited , http://www.joya-gift.com