Liu Lijun, as the Leif Aidier brand, this year's Shenzhen clothing fair closing big show main show supermodel, 14 autumn and winter product showpiece supermodel, she has a temperament different from the average person. In the modeling industry, she is the most exposed domestic supermodel, almost boarded the international all-line magazine, the cover of the publication, today Xiaobian to take you into this unique personality supermodel, to understand her and Leif Ai Di Er's beauty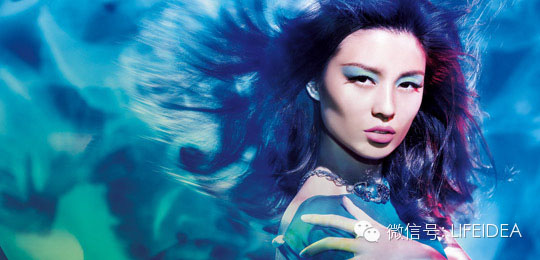 Laifu Aidier Supermodel Interview: LIFEIDEA I'm here I am Liu Lijun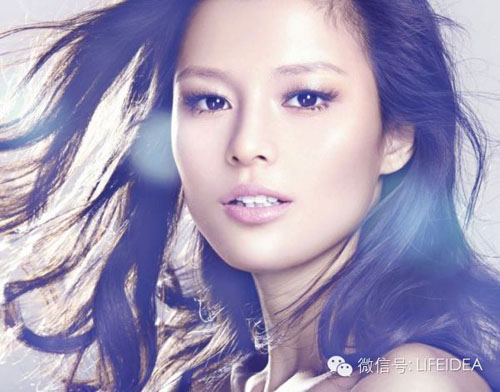 Laifu Aidier Supermodel Interview: LIFEIDEA I'm here I am Liu Lijun
Laifu Aidier Supermodel Interview: LIFEIDEA I'm here I am Liu Lijun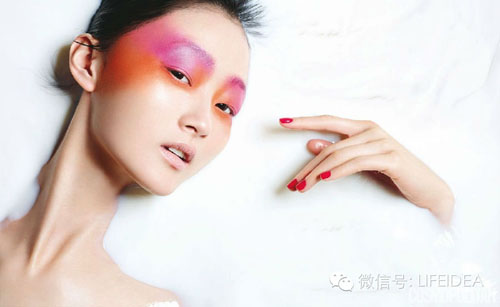 Laifu Aidier Supermodel Interview: LIFEIDEA I'm here I am Liu Lijun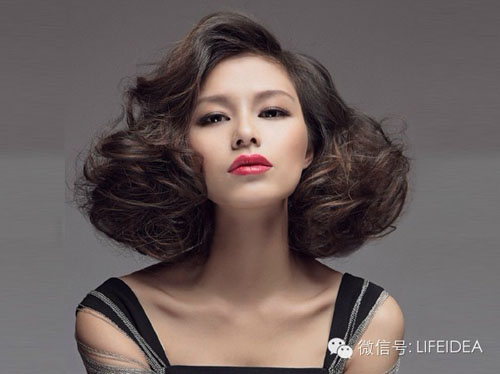 Laifu Aidier Supermodel Interview: LIFEIDEA I'm here I am Liu Lijun
Q: You and Levi Adeer are hand-in-hand with the product shoot this fall. In your opinion, what kind of brand is Levi Adeer and why did you choose Levi Adeer?
JUN: When I saw the product of LIFE·IDEA, I didn't hesitate to decide to work with the brand. She was so beautiful. No matter if it is style or color, I like it very much. Not long ago, I shot lifeidea's autumn and winter advertisements. The style revealed by the brand made me more pleasantly surprised and unassuming, but it was very personal, not exaggerated, but there were also amazing little details. . When I was working with Leif Ayder, I was more in love with this brand. Her enthusiasm for details, her desire for perfection, gave me passion!
Q: Levi Aidi has always been a brand that leads modern women's intellectual and elegant lifestyle. How do you understand intellectuality and elegance?
JUN: In my opinion, the coexistence of intellectuality and grace is probably the most pinnacle of a woman's life. After experiencing the experience of life, gestures will reveal the charm that has precipitated through years. I know I haven't reached this stage yet, but I'm trying to accumulate.
Q: How did you understand this theme, Leif Aidier, as the only designated brand show in the closing ceremony of the Shenzhen Fair, presented the "Elegant Walking" theme show?
JUN: The grace of walking, I think probably lifeidea wants to convey a kind of mobility. I hope this power can bring people closer to elegance.
Q: What kind of expectations did you have as a supermodel for Leif Edie's brand show for this big show?
JUN: For this big show, I'm full of expectations, I look forward to Levi Adie's new season products, and I believe I can bring you an unforgettable and perfect fashion party!
Every supermodel in this interview not only possesses super professional qualities, but also has a professional fashion spirit and a serious attitude towards each activity. Perhaps this is why they stand out among many competitors. , Let us look forward to their perfect interpretation and bloom together with Levi Adie at 14-7-12.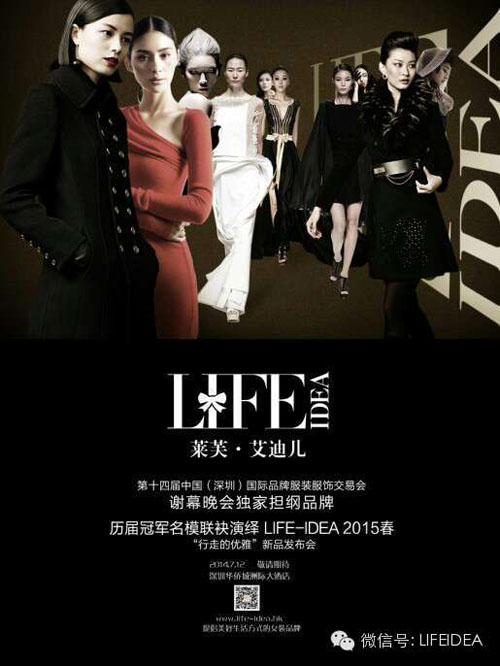 Laifu Aidier Supermodel Interview: LIFEIDEA I'm here I am Liu Lijun
Men'S Woven Jacket,Woven Track Jacket,Woven Full Zip Jacket,Men'S Dry Woven Training Jacket
Shaoxing Tongbang Textile Co.,Ltd. , https://www.sxtongbang.com